3 tags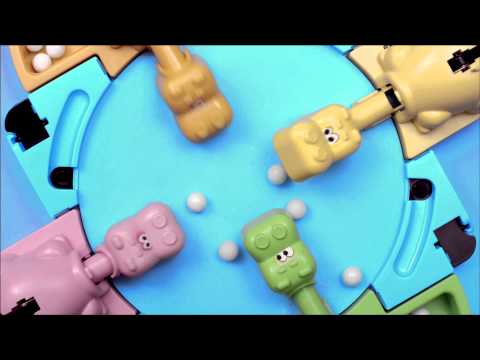 I think...I think...I think
Next time you're in a meeting, or even sitting with a group of friends, take note of how often people (yourself included) start their sentences with 'I think…'.  It's become a subconscious disclaimer that we now put on the beginning of almost every statement in order to minimize conflict or make sure we don't come off too strongly. The problem is very rarely...
Should it be made, not can it be made
In a not so distant past, the main question that held up potential entrepreneurs and would be makers was around whether or not it would be possible to make whatever it was they had brainstormed up. Questions of manufacturing, supply chain, materials, cost, partners and so much more weighed heavy on the scale of whether it was feasible to bring an idea to life or not. Now, we have all of those...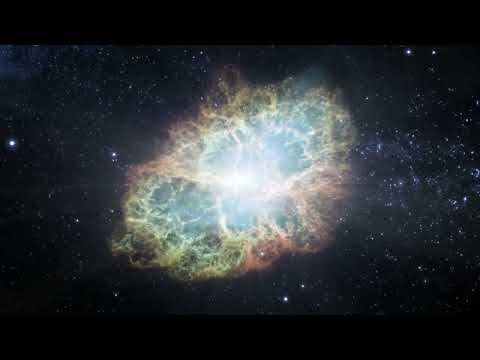 2 tags
Set-up for failure? More like failure to set-up.
Bob is working. Bob gets sick of job. Bob begins job searching. Bob gets an offer. He is excited. Bob starts his job. He loves it. Bob works for 4 months. He doesn't love it anymore. Bob begins job searching. A common narrative. So much so, that it's become a defining quality of Gen-Y. The problems here aren't within any step of the story, but rather the steps missing in...
"So shines a good deed in a weary world."
– Willy Wonka
2 tags
"Sound business is however unlike warfare or sports in that one company's success..."
– A fantastic article about the downfall of Michael Porter's Monitor Group strategy consulting company, recently acquired by Deloitte.
4 tags
2 tags
3 tags
3 tags
Watch
Tim Westergren of @Pandora on difference btwn ideas & opportunities #learning #entrepreneurship @fastcompany
3 tags
1 tag
"What makes you happy will make you successful."
– Christian Louboutin
1 tag
"In order to make delicious food, you must eat delicious food."
– Jiro Dreams of Sushi
1 tag
1 tag
1 tag
1 tag
"If you can't draw as well as someone, or use the software as well, or if you do..."
– Frank Chimero, via his awesome blog, via @johnnykakes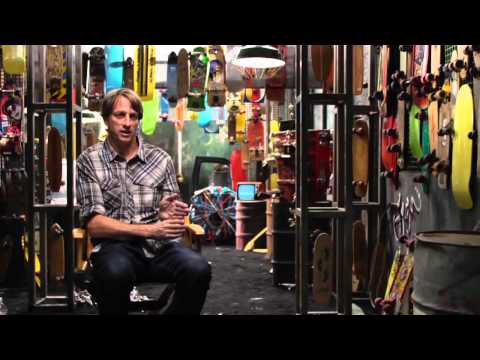 "I take my inspiration from small mom-and-pop businesses that have been around..."
– Jason Fried, founder and CEO of 37signals, a software company based in Chicago